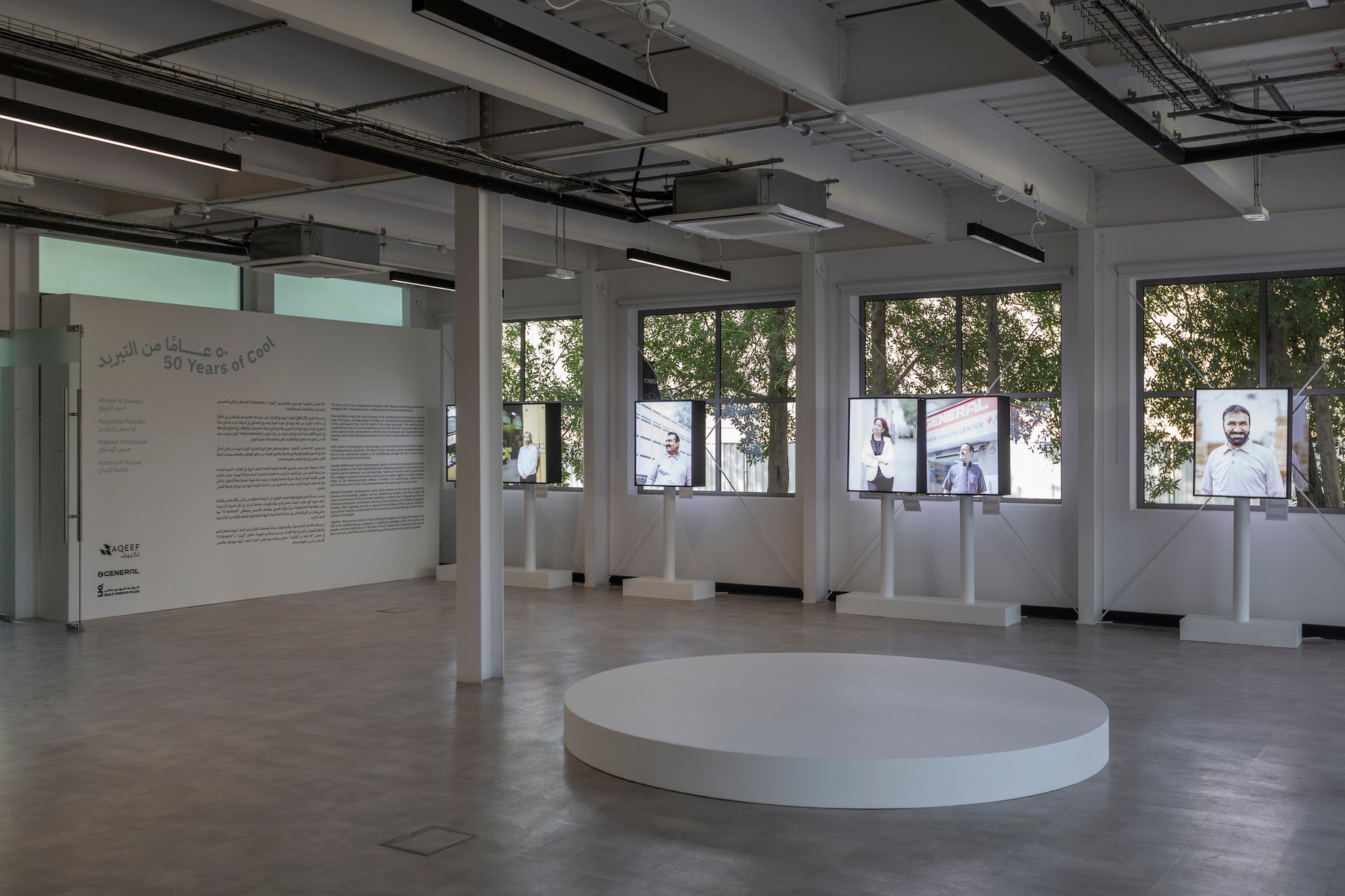 50 Years of Cool:
In Quiet Glimpses


Portraits by Augustine Paredes
Exhibition at MiZa, Mina Zayed
Abu Dhabi March 1 — 9

Commissioned by Taqeef, O General, and Gulf Photo Plus
Paredes' portraits reflect the ripple effect of successful business, that unifies generations across diverse migrant backgrounds and nationalities. The people photographed, from Taqeef's most senior employees, their loyal dealers, to their first customers.

"During these brief moments as photographer and subject, they welcomed me into their homes, offices, and stores; while language put a barrier between us, our simple gestures were enough to create a sense of warmth."

The adoption of machines in the daily lives of a growing nation can often be overlooked, and along with it the formative stories of those behind the scenes.