'Obliterations' aims at the possibility of abstraction through its literal and intellectual imperatives. The initial photographs were made in different analogue and digital photo booths as a motive to exist in a space free of perception momentarily. These images have undergone several stages of obliteration—from cutting, scratching, painting and burning—to arrive at a state of abstraction. These gestures of obliteration reference a migrant's few ways of existing; to disappear enough to be unnoticed, to develop a coded language, and to live without being perceived.

Exhibition history:
Hemispheres, 2023
Tarzeer Pictures
Manila, Philippines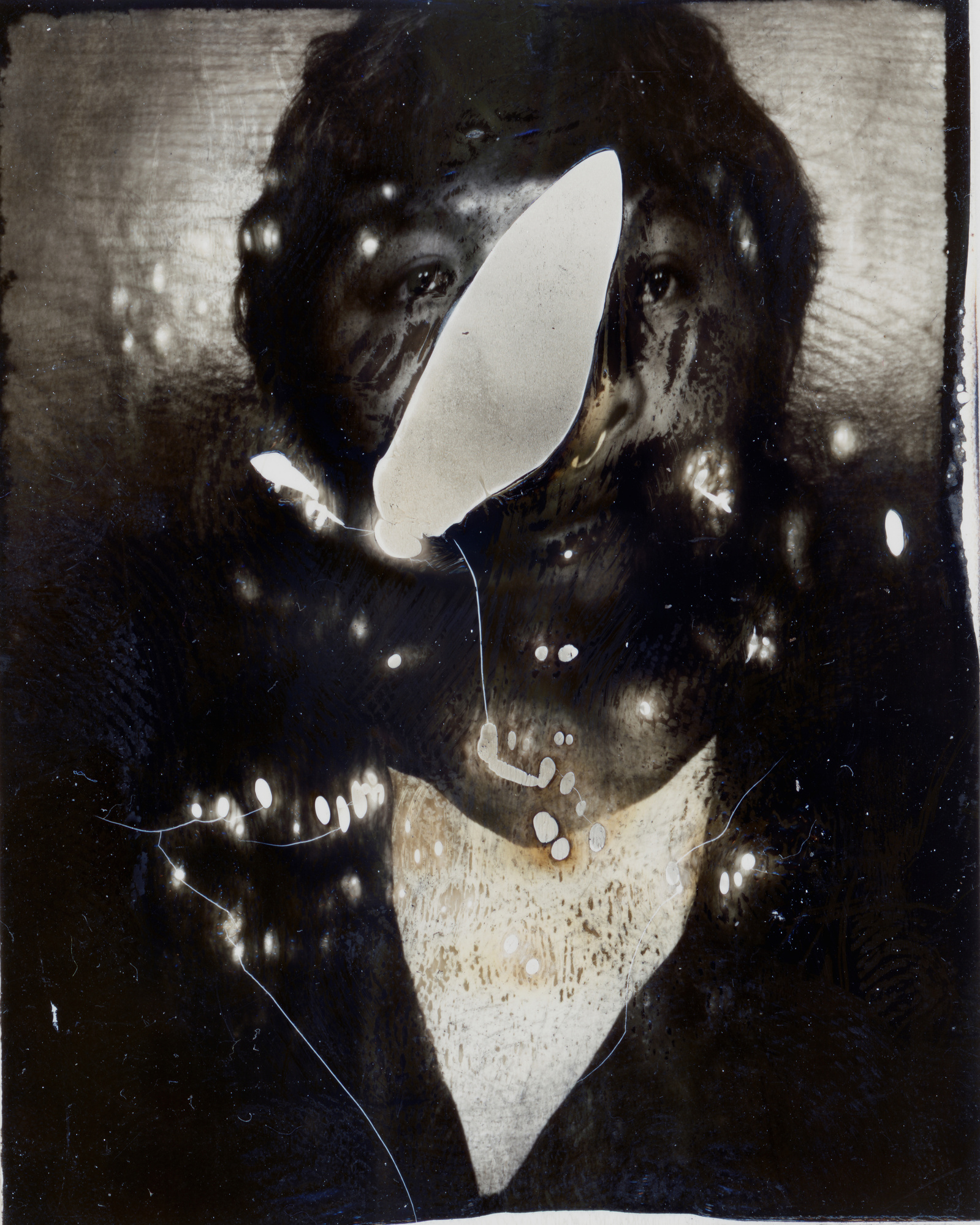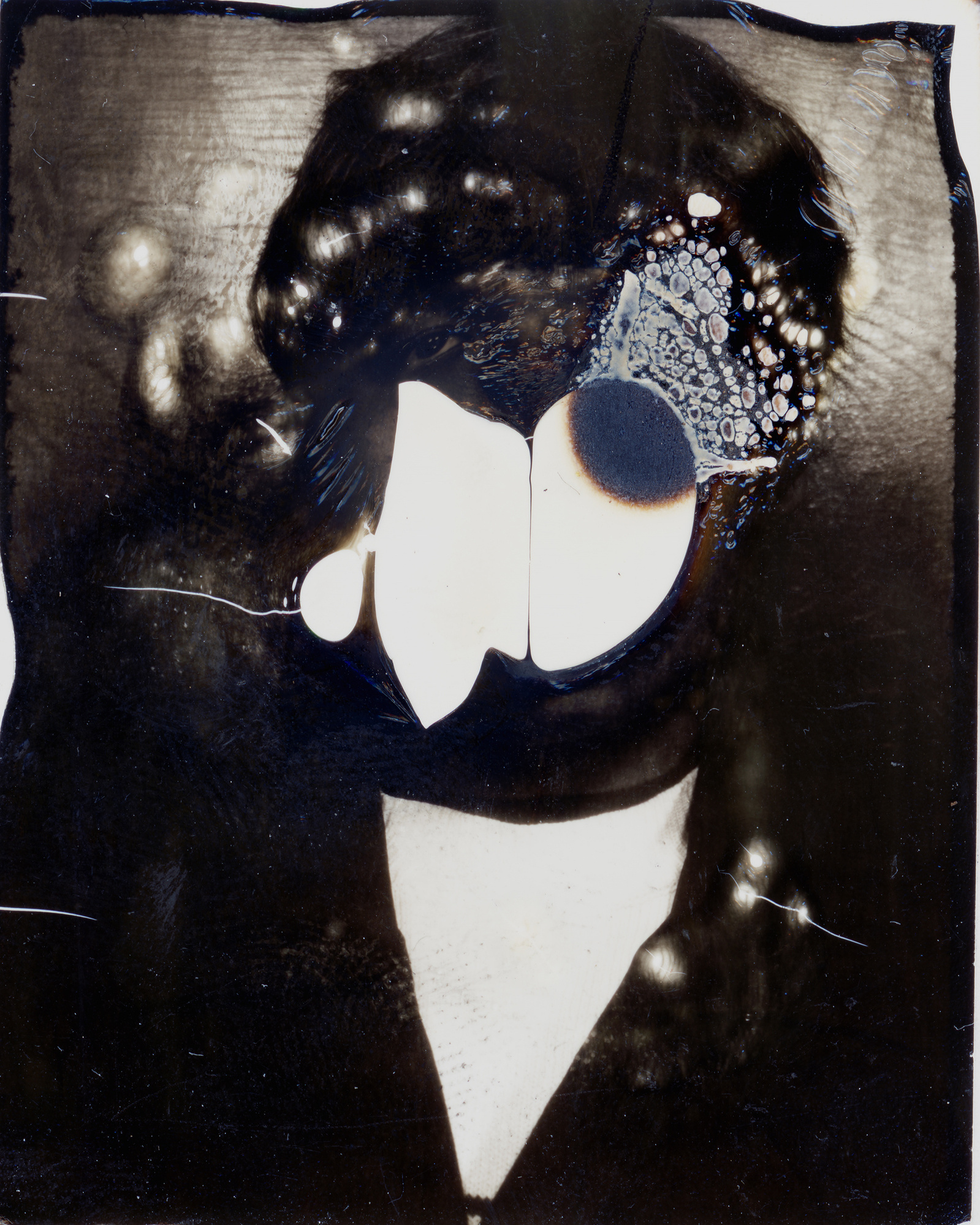 And if I must obliterate myself
to avert hostile perception,
I will set myself on graceful fires.
My ashes can graze
surfaces of their gazes,
by then I will be
free with wind.
I become the air
my oppressors
breathe.